_STATEMENT
I love drawing women. The closeness between what I am and what I draw gives me an easily understandable security. When a woman draws a woman, they are joined with complexity threads. The inspiration that guides me when I look at her naked body turns into a pleasant comprehension of all of her proportions. I love drawing extraordinary women. They are out of limits because they are be able to break down stereotypes. They are proud of being natural and strong. I hope to convey the intense admiration I feel for 'my women'; I would wish for myself their strong self-confidence.

Me gusta dibujar mujeres. La cercanía entre lo que dibujo y lo que soy me da una seguridad fácilmente comprensible. Cuando una mujer dibuja a una mujer, se unen a través de hilos de complicidad. La inspiración que me guía cuando miro su cuerpo desnudo se convierte en una agradable comprensión de todas sus proporciones. Me gusta dibujar mujeres extraordinarias. Lo son porque no se basan en estereotipos; los rompen. Se sienten orgullosas de ser mujeres naturales y poderosas. Pretendo transmitir la admiración que siento por 'mis mujeres'; aquellas que poseen esa autoestima inmutable y férrea que tanto anhelo.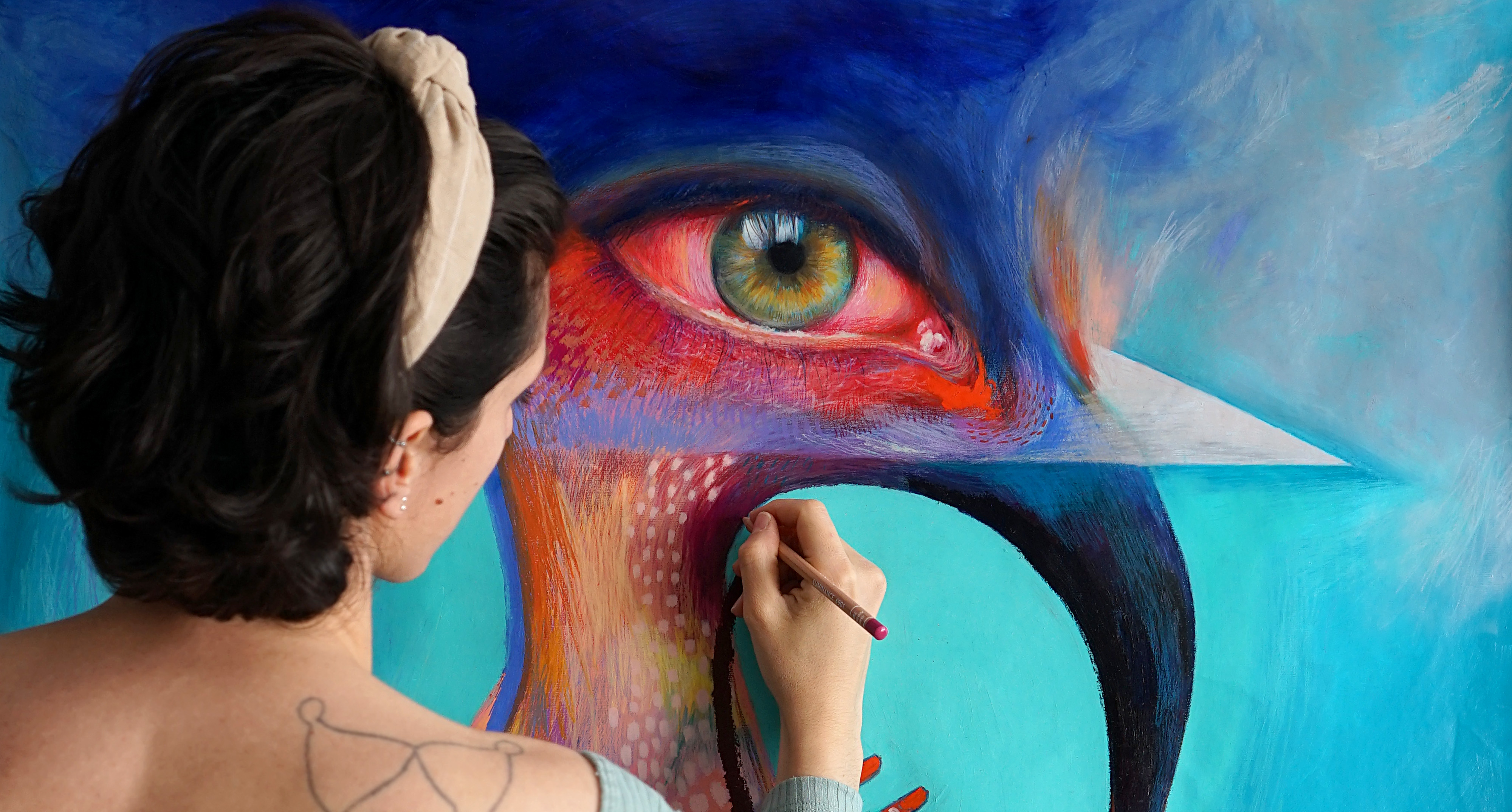 _BIO
Marina was born in Madrid, Spain in 1987. Graduated from Complutense University Madrid (Fine Arts). She obtained a scholarship to study in Wimbledon College of Arts, London, where she discovered one of her favourite places, the National Portrait Gallery. As paper has always been her preference material, she decided to start
studies on Illustration in Madrid as another way to continue developing her drawing skills. Her work has been exhibited in Madrid, Barcelona, London and Australia. Currently Marina is broadening her creative perspective, blurring the line between drawing and painting.

Nacida en Madrid, España, en 1987. Se graduó en Bellas Artes en la Universidad Complutense de Madrid en 2010. Obtuvo una beca para estudiar en Wimbledon College of Arts, Londres, donde descubrió uno de sus lugares lugares favoritos: la National Portrait Gallery. Como el papel siempre ha sido su soporte preferido, decidió realizar estudios de Ilustración en Madrid como otra forma de seguir desarrollando sus habilidades de dibujo. Su trabajo ha sido expuesto en Madrid, Barcelona, Londres y Australia. Actualmente Marina está ampliando su perspectiva creativa, difuminando la línea entre el dibujo y la pintura.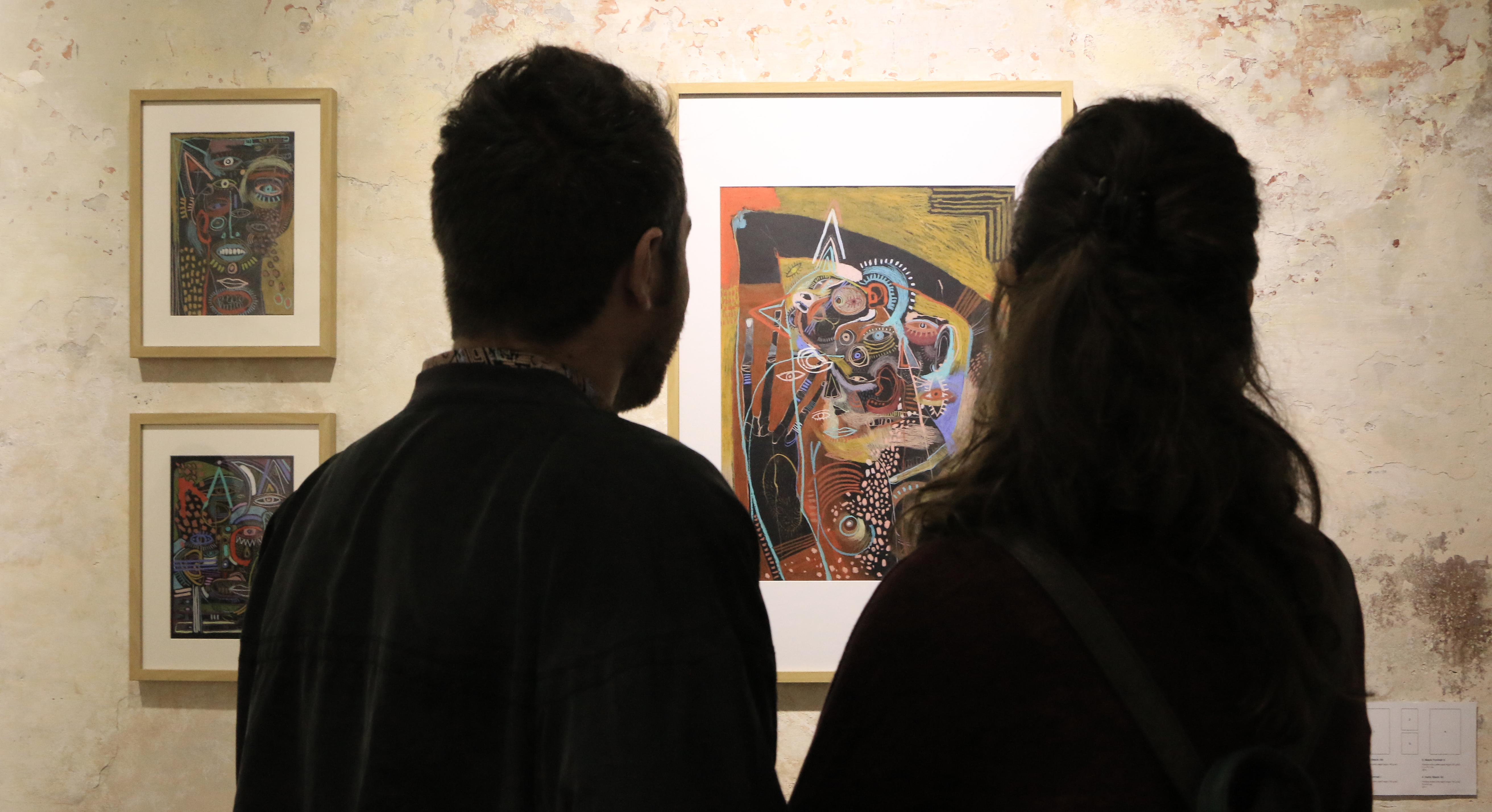 _EXHIBITIONS
2021 Ellas, Group Exhibition, Asociación MUM, Madrid
2019 Threesome, Group Exhibition, 19Karen Gallery, Australia
2018 A medias tintas, Group Exhibition, Bacanal Café, Barcelona
2017 Secret Loft Bcn, The Loft Hostel Barcelona, Spain
2017 II Mostra d'Art Emergent, Group Exhibition, Acadèmia BA Sabadell
2017 Black, Solo Exhibition, Mutuo Gallery, Barcelona
2016 Directors Choice #2, Group Exhibtion, 19Karen Gallery, Australia
2016 Happy, Group Exhibition, Sofitel Gold Coast, Australia
2016 Blank, Solo Exhibition, 19Karen Gallery, Australia
2015 Fantasía Grotesca, Group Exhibition, Café Molar, Madrid
2013 Y aquel pez que voló…, Group Exhibition, Escuela Arte 10, Madrid
2011 7112 Miles, Group Exhibition, Vyner Street Gallery, London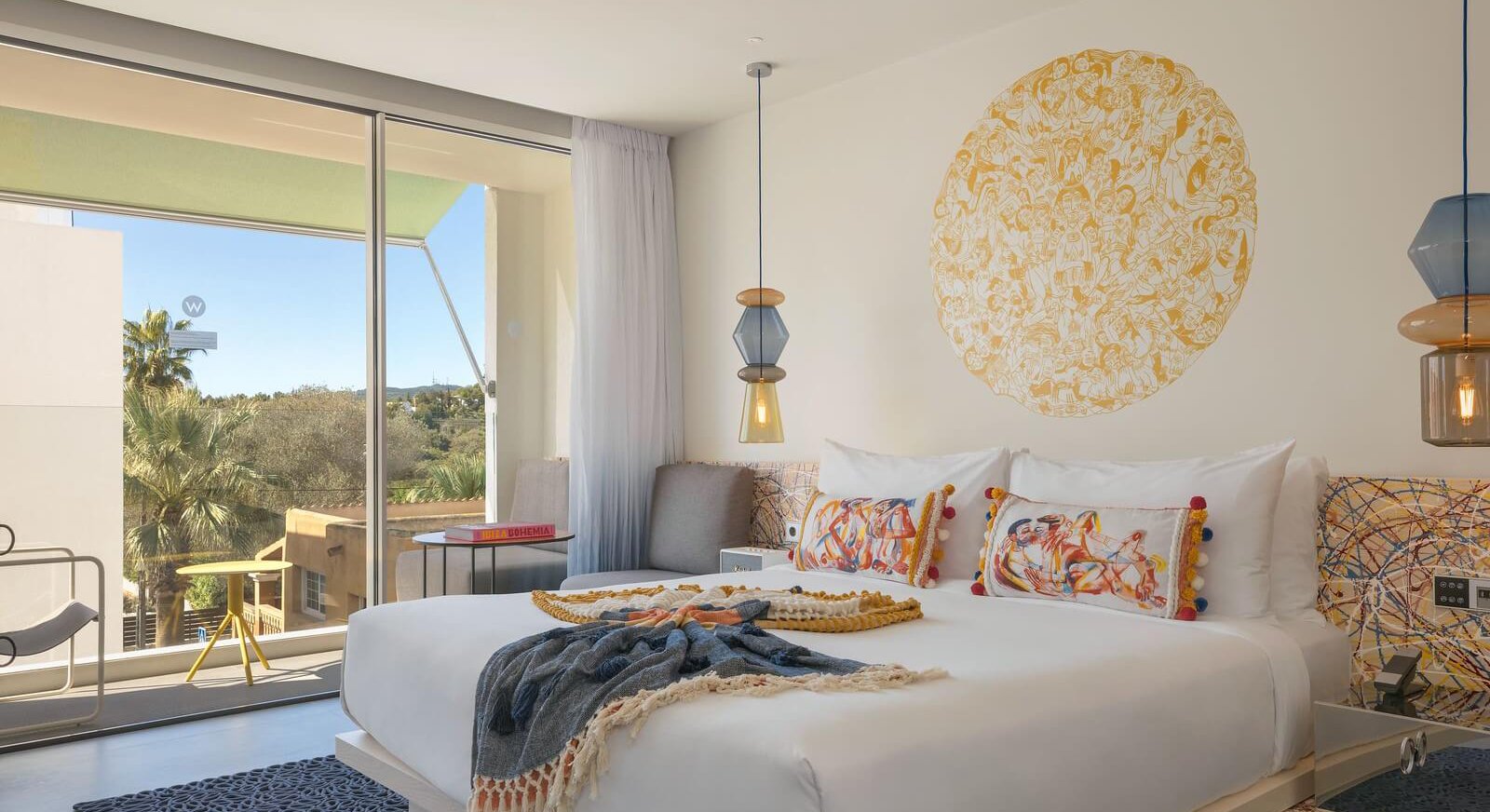 _PROJECTS / PUBLICATIONS
2022 Jenny O, Album artwork, Mama Bird Recording Co.
2021 Nasaya and Maro, Album artworks, Foreign Family Collective
2021 Juvenile Jury, Single artwork, EEUU
2020 Sasha Dorodeiko, Album artwork, Still Sunday Records
2019 Mandala, Wall decal design, W Ibiza Hotel
2019 Hola tú a mi no me conoces, Club de Creativos/as, Barcelona
2018 Only lovers left alive, Pillows design, W Ibiza Hotel
2017 Iberia Excelente Magazine, 90th Anniversary, Cedar Commns
2017 Nuz Magazine, 02 Issue, Japan
2017 Pinche Chica Chic Fanzine, 06 April Issue, Mexico
2016 Horror Vacui, Superstition Issue, Kult Magazine, Singapore
2016 Deep Black X, Graphite Magazine, 01 Issue
2016 Album Artwork, Petaluma, California
2016 Shakespeare's roles, Iberia Excelente Mag, Ink Global
2015 Os Homens Nunca Saberão Nada Disto, Pat R, Portugal
2015 Project development, treatment and sketches, SCPF, Barcelona
2015 The dinner party of your dreams, Iberia Excelente Mag, Ink Global
2014 Aerostático Grotesco Fanzine, 02 Issue, Ediciones Aerostáticas
2014 Dirty M, Marina González Eme, Chucherias de Arte Ediciones